Trouble Shooting Gel polish
(Bonus: Basic Stone / Marble art)
with Kerry Constable
Long time Nail Artist and educator Kerry Constable will go over some of the secrets of getting longevity out of gel polish. Highlighting the details in where applications can go wrong and where to focus to get it right. Allowing clients to get more time out of their nails, creating stronger loyalty for any Nail technician.
Kerry is well versed in many different gel polish lines, so feel free to bring your questions regarding any gel polish line.
There will also be a hands on segment focusing on proper capping techniques for all in the class.
The class will be finished with a demonstration on Marble / Stone effects with gel polish.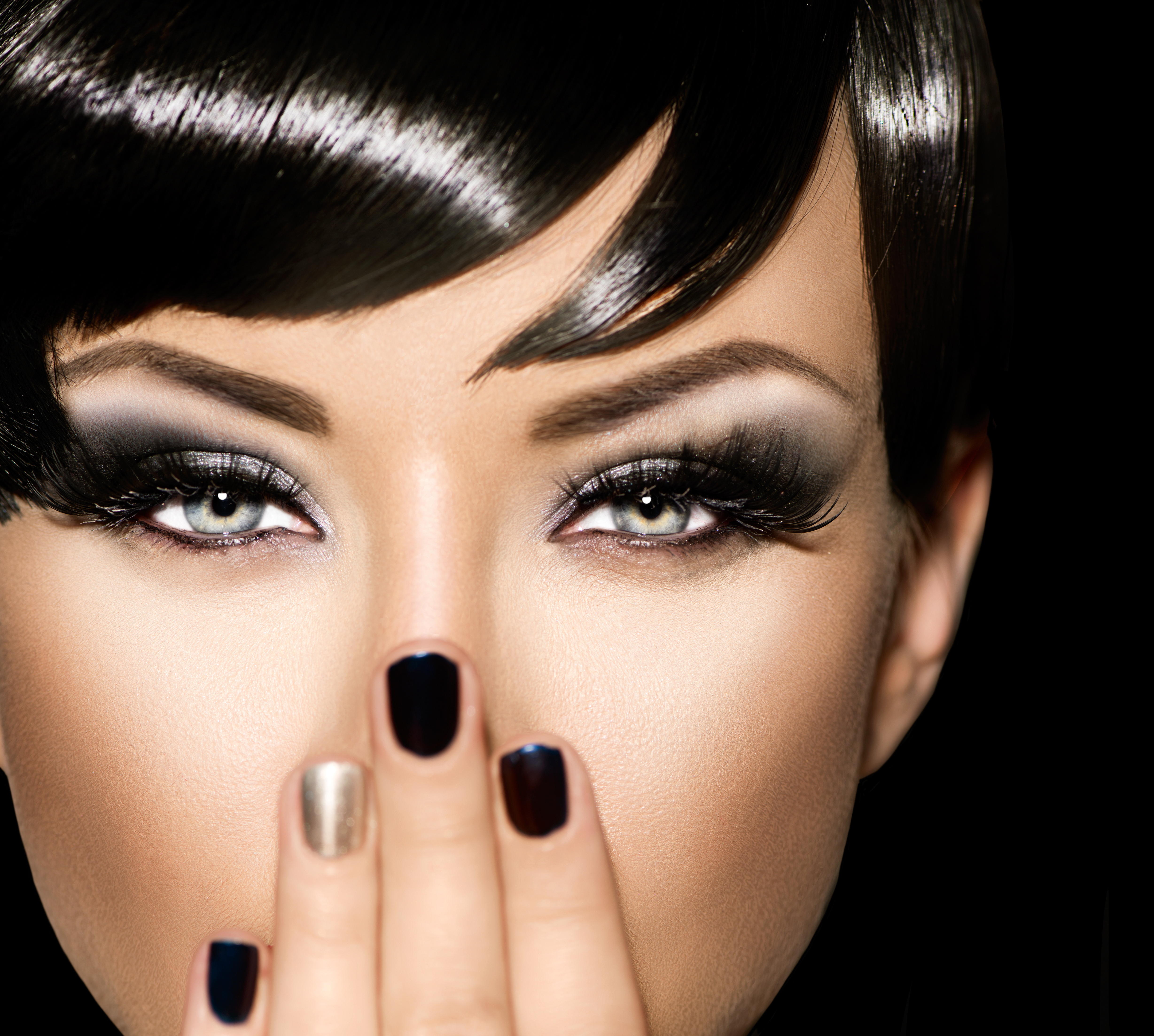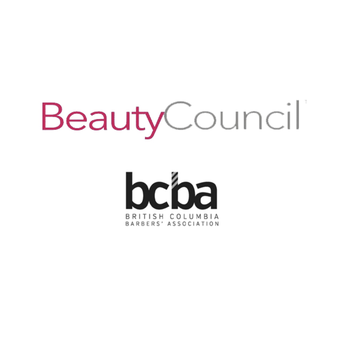 203-8047 199 St, Langley, BC V2Y 0E2, Canada BeautyCouncil Office