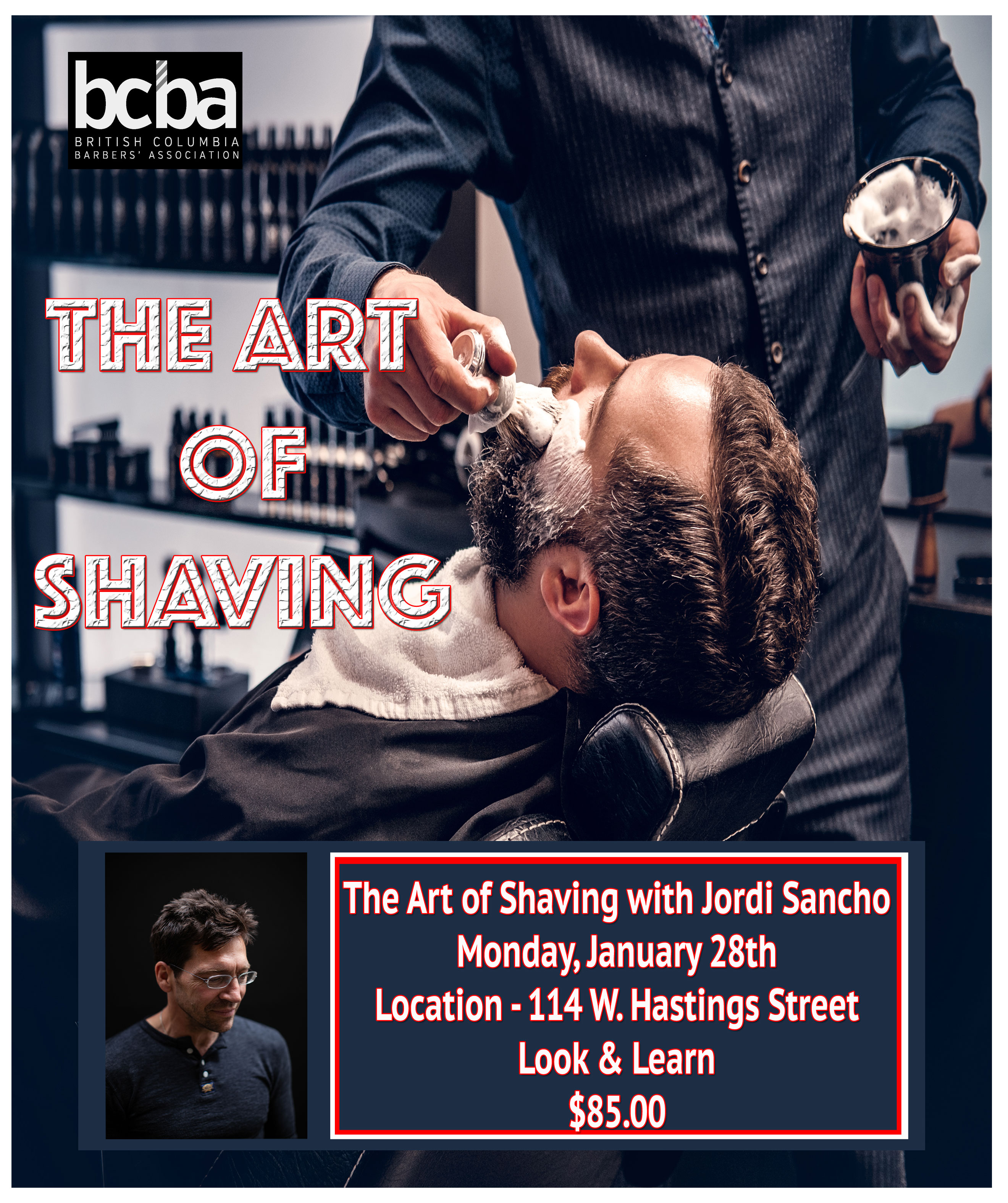 THE ART OF SHAVING with JORDI SANCHO
Jordi Sancho, is one of Vancouver's most Educated Barber's.
A fully qualified barber that has spent years traveling to many of the long time barbershops of Vancouver, gaining knowledge, and expertise which most of these skills are long lost.
This look and learn class will cover all aspects needed to consider, when executing a perfect shave.
Looking at the choice of tools, correct shaving terminology, environmental and personal considerations, client comfort and care, safety practices, area's of the face, and Technique / Razor handling.
This class is perfect for any new people in the industry or established professional's looking to up their performance or change their service up a little.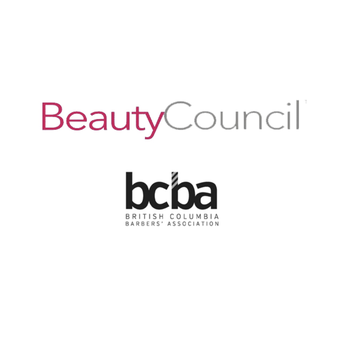 114 W Hastings St, Vancouver, BC V6B 1G8, Canada