On behalf of the BeautyCouncil, BC Barbers Association and the Board of Directors, we take immense pleasure inviting you to attend our "Business Leaders Lunch".
The lunch meeting is to learn more about what our Association can do to better serve our business members as well as to discuss what our Industry requires to help develop the future.
The meeting will be held on
Date: Monday, May 28th
Time: 10:30am to 1:30pm
Grand Villa Casino Hotel And Conference Center
4331 Dominion St, Burnaby, BC

We look forward to seeing you and sharing ideas to support our Industry growth.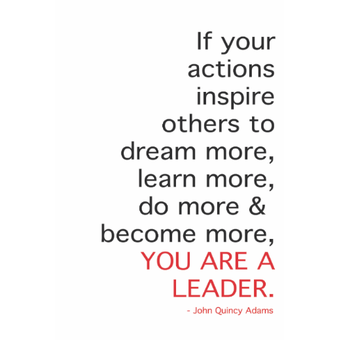 Grand Villa Casino Hotel And Conference Center 4331 Dominion St, Burnaby, BC